Exciting new features are arriving to SalesNexus users on Thursday, April 30th!
Let's take a look at the improvements for the release scheduled for Thursday, April 30th 2020, most notable being our updated import process, the addition of the new Settings, Integrations Pages, and other tweaks and improvements!
Read on for the latest and greatest!
Enhancements & Improvements
1919 – Imports – We've made some massive improvements to our Imports Process. We've also added the ability to add newly imported contacts to a Specific Group right from the Import Page!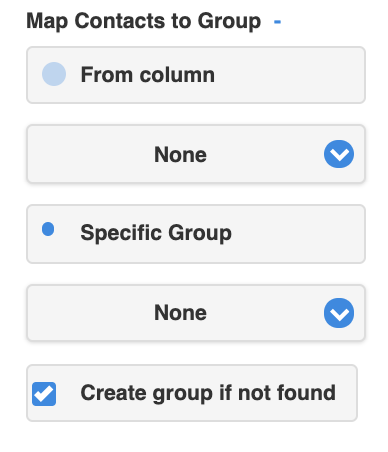 2059 – Collecting Leads from Your Website has never been easier! Now you can request a Lead Capture Setup Script directly from your SalesNexus Account!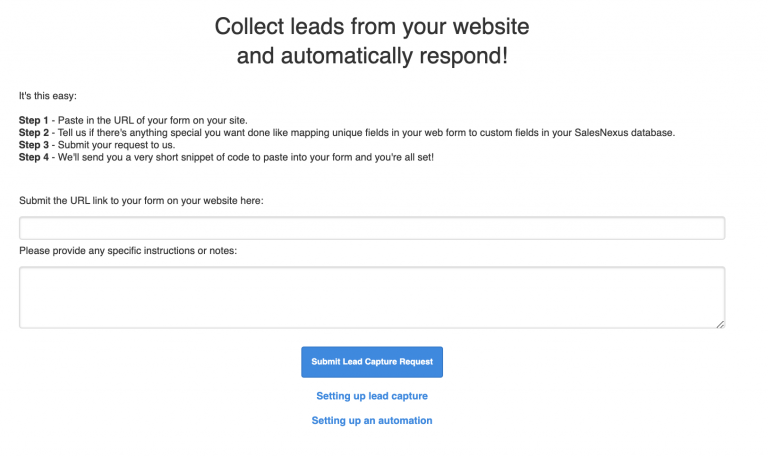 1966 – We've added the ability to merge contacts! Duplicate Contacts? No problem! In your contact lookup, click "Edit List" and then select the contacts you'd like to Merge. Made a mistake? No worries! You'll see notes with the old information on the Contact Record's "Notes" detailing the update.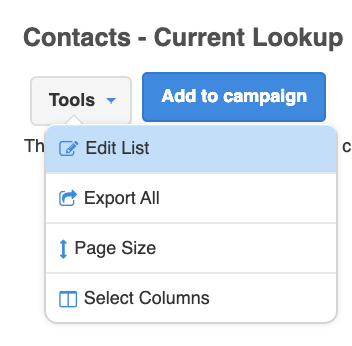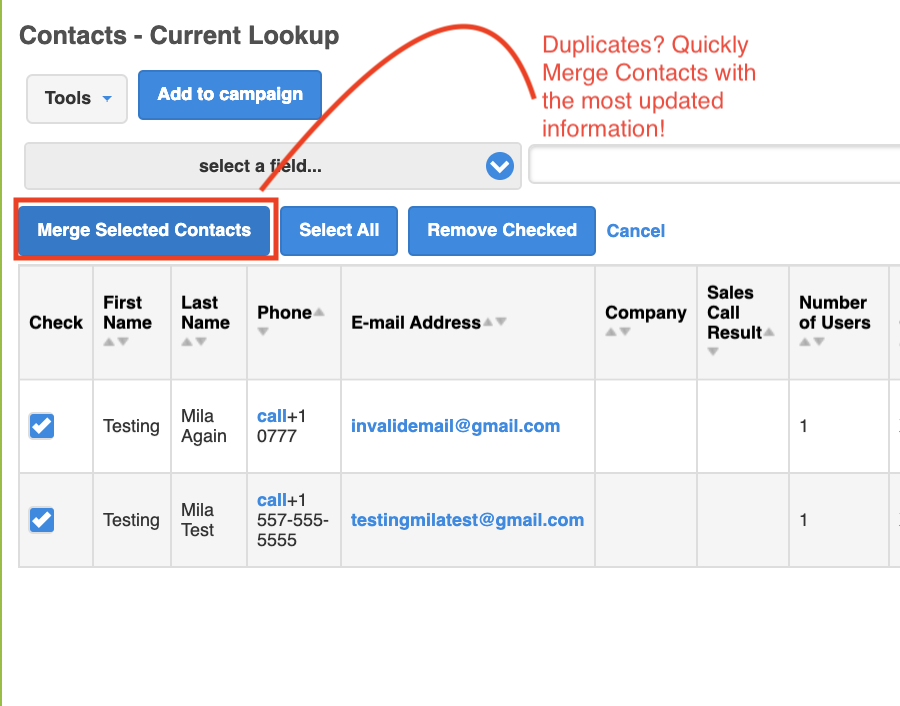 1737 – Ability to delete Group Documents – Want to delete old files or irrelevant documents from a group? We've added the ability to delete documents quickly and easily from the Group Docs Screen.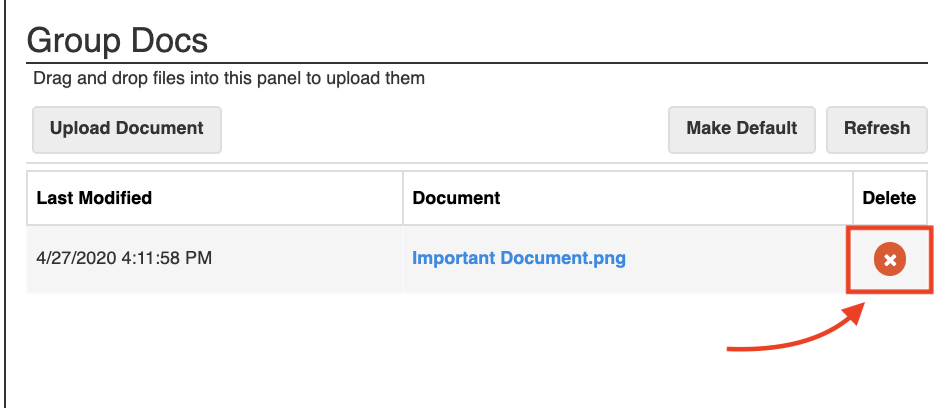 2008 – Allow admin users to change username/login email address in user settings. New email? Tired of Your Username? Admins can now change the logon email address and username of any user, not just their password.
2066 – Import service UI improvements
Bug Fixes
1996 – Deleting a field will now be automatically removed from your layouts (no more errors)
2113 – Email template button fixes – Updated Click Tracking
2009 – Last Note field is now a character field (instead of date field)
The post SalesNexus Release Notes- April 2020 appeared first on SalesNexus.